FMTY Fly Me To You : Travelling Domme
Fly Me To You: FMTY International Mistress & Domestic Travel
I love travelling, just as much as I love being a Pro-Domme. FMTY Fly Me To You is an experience reserved for the elite few gentlemanly submissives, and slaves.
It is truly a learning experience to connect with submissives/slaves, to explore their different cultural backgrounds, to indulge in delicious international cuisines, to absorb the ambiance of a different country, and to go on few shopping sprees.
To plan a FMTY Fly Me To You visit to the country, city or vacation spot of your choice, I would usually require, at least, a month's notice.
EVERY INTERNATIONAL ENGAGEMENT REQUIRES A FULL PAYMENT.
EVERY DOMESTIC ENGAGEMENT REQUIRES A  50% DEPOSIT.
The balance of the FMTY Fly Me To You tribute will be paid 24 hours before the date of departure otherwise the session is cancelled and the deposit is forfeited.
The FMTY Fly Me To You experience starts from £1500. 
Following are some spots I'd like to visit:
Italy – Florence, Positano, drive along picturesque Amalfi coast, and explore the vineyards of Tuscany and Sicily.
Greece – Santorini.
Turkey – Istanbul, Fethiye coastline, and Black Sea coast.
United Arab Emirates – Dubai
Jordan – Petra and Dead Sea
Indonesia – Bali
Australia
New Zealand
USA – New York, Boston, Miami
Caribbean – the Bahamas
Iceland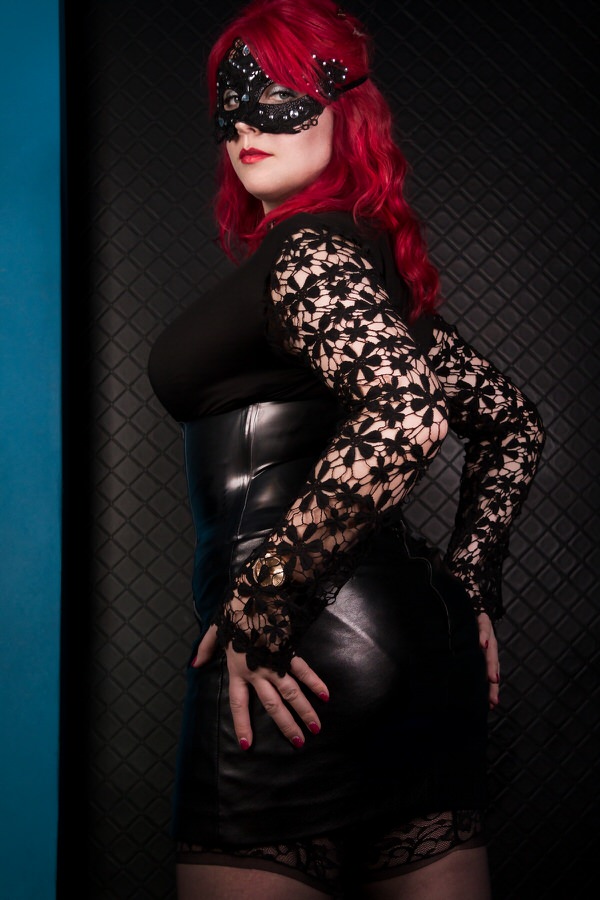 A Testimonial
"Travelling with a female dominant companion, in the style of a lifestyle D/s relationship, has always been a dream of mine.  As I often travel internationally for work, I find myself left to enjoy the foreign city alone, and have always wished that I had someone to share the pleasure that comes with discovery and new experiences. When I met Mistress Anne Tittou and discovered her passion for travel too, it was a no-brainer that I would request her company on my next work trip, which happened to be to the wonderful city of Barcelona, Spain.
I was very happy that she accepted my invitation and once the arrangements had been agreed upon, the trip played out quite naturally with the balance of power, of course, always in her favour. As a travel companion, Miss Anne is a delight; she is cultured, an intelligent conversationalist with an impeccable palate. The D/s aspect was always subtly present and the agreed period of play behind doors, mind blowing.
Thank you, Miss Anne, for allowing this slave the pleasure of your extended company."