You may apply to serve Me in My exclusive, well equipped playroom, based in London Bayswater W2 area.
Miss Anne Tittou
Professional London Dominatrix with 10 + years experience in the fetish and BDSM world
Aside from my professional work as a dominatrix, I am a kink enthusiast, sensually sophisticated, and wilfully wicked with a sadistic streak. I am naturally dominant and a strong believer in "the rule by a woman" mentality. I can be very strict when I choose to be.
I have also been referred to as achingly beautiful, wonderfully confident, smart, deeply sexy and magnetic.
disciplined, tormented, trained, educated and humiliated.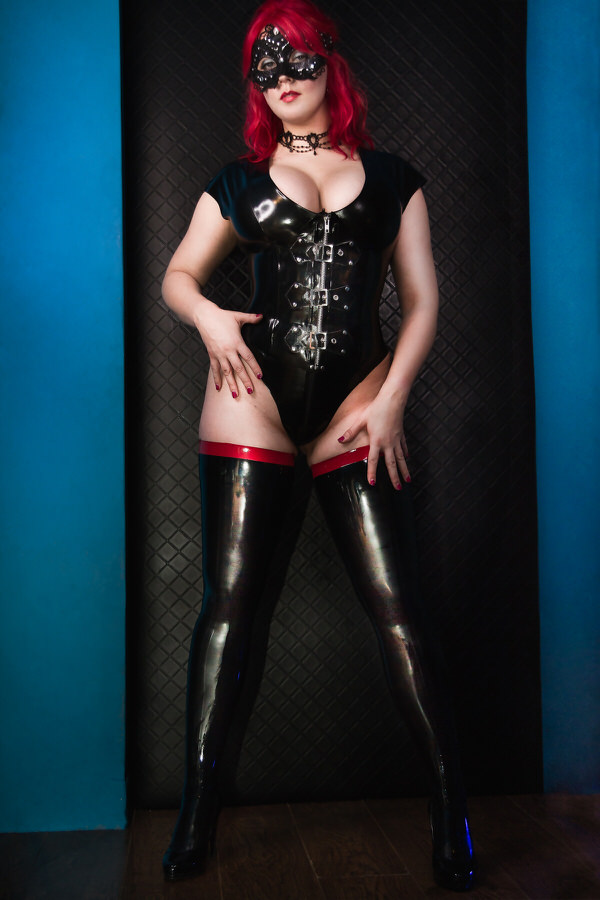 LONDON MISTRESS ANNE TITTOU
To be dominated by Me, is to be pushed to your limits: mentally and physically. A Femdom session with Me will broaden your mind through different BDSM practices and introduce you to servitude, humiliation and your rightful place at my gorgeous feet.
I will challenge you, and mould you into My obedient and loyal pet. You will abandon old habits, address Me as Mistress with deference, and accept the exchange of power.
I have always known there was that other, dominant, side to Me, that I fully started to explore here in London, 13 years ago. Meeting likeminded, kinky people, attending fetish parties, left Me feeling intoxicated and liberated to this day.
That is how My journey started… from being white coated lab "slave" to becoming a professional London Dominatrix. Do not be mistaken, I love science (I am well educated and have a degree in biotechnology), but keeping men enclosed, teased, denied, and probed amongst other things is so much more arousing…
I am calm and collected. 95% vegan and 5% pescatarian- My guilty pleasure are oysters and seafood. I love them, especially when paired and complemented with a glass or two of good champagne.
I love spending My free time travelling. I have been to 24 countries, so far, but the list of the places still to explore is extensive. I do not mean just "holidays". I love to explore places I visit – strolling around, meeting locals, travelling of the beaten track so to speak. Fly Me To You for an unforgettable travel experience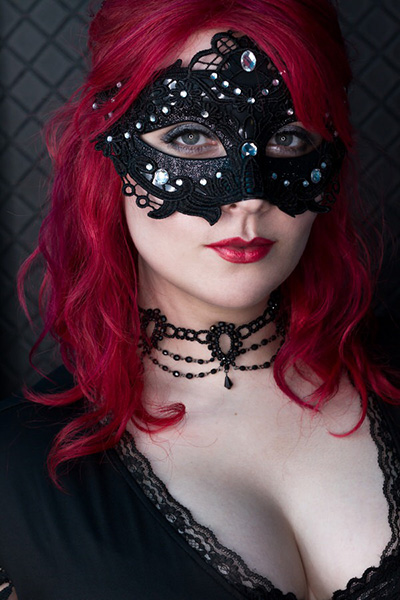 LONDON MISTRESS ANNE TITTOU
Interests and Specialities
My interest in BDSM and specifically Domination is varied and I have listed a non-exhaustive list on my Interests page
This London Dominatrix has a few favourites including:
Impact Play:
I love asserting My dominance by shaking My bois up a bit. Few slaps across the face, while kneeling on the floor before Me, do just that. Once I got their attention we move on onto more exciting things…
Anal play: Strap-on & Fisting
This type of a play gives Me a powerful sense of control over men.
Pain slut training:
I inflict pain on men because it gives Me pleasure.
Tease and denial with restraints and bondage:
I like to play this game: keeping you in tight bondage (leather bondage sack, mummified, or in vac bed) and teasing you relentlessly.