CONTACT MISTRESS ANNE TITTOU
Book your BDSM session with Mistress Anne Tittou
Be honest and respectful at all times, when contacting Me.
Emails with explicit details including coarse, offensive or vulgar language will not be answered.
Put in an effort to make a good first impression, you have only on chance. Be eloquent and use proper grammar.
You should state a full, detailed, honest, and frank account of your levels of experience, and depths of interests. Remember to state your soft and hard limits. Let me know if you can be marked or not. Do not forget to mention any medical conditions, if you have any.
Failing to do so is dangerous and disrespectful to Mistress.
My availability:
MONDAY : not available 
TUESDAY : email to enquire 
WEDNESDAY : 10:00 – 21:00
THURSDAY : 14:00 – 21:00
FRIDAY : 10:00 – 21:00
SATURDAY : email to enquire
SUNDAY : email to enquire
Advanced bookings only.
48hrs minimum notice required.
Deposit is essential.
By Appointment Only
My Contact Form Appears at the bottom of this page of which, I will expect you have read, before applying.
Sincere, respectful, well-mannered, educated and eloquent applicants only.
Complete discretion expected and assured.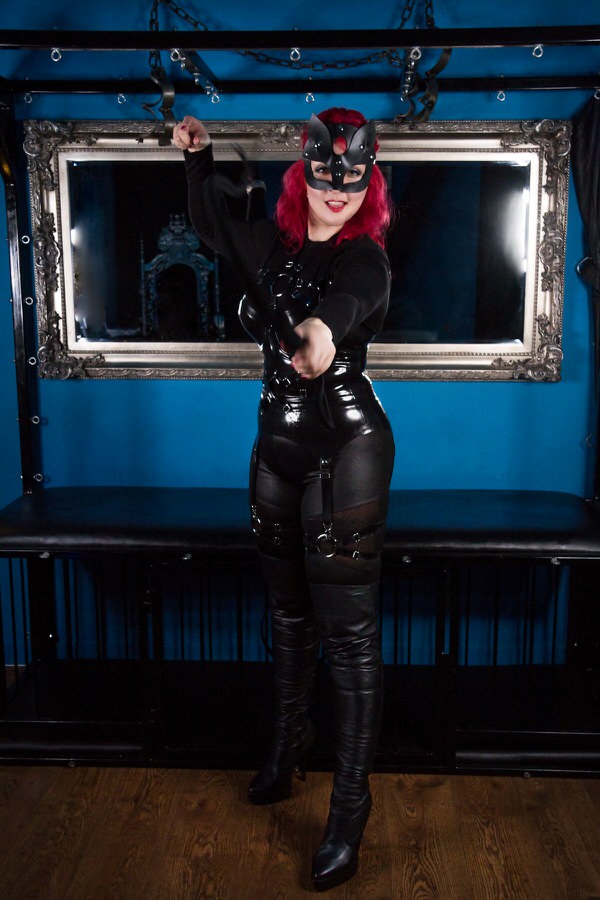 Miss Anne Tittou's Tribute
INCALL
30 mins £125
1 hour £250
90 mins £350
2 hours £450
3 hours £650
Additional hour £100
Lunch/Dinner date £550
Overnight £1500
Weekend £2800
Scat session (at discretion/mornings only) up to 40mins £220
OUTCALL ***
30 mins £250
1 hour £350
90 mins £450
2 hours £550
3 hours £750
Each additional hour £150
* available to submissives and slaves that have been known to me
** does not include travel costs to be paid by submissive or slave
Do not contact me unless you can afford to pay!
Tributes are accepted in Pound sterling (£,GBP) only and will be presented at the start of the session.
Be polite and respectful at all times.
You are expected to display proper courtesy and respect in booking and honouring your appointment.
Last minute cancellations and no-shows will result in you being banned.